Gen Z Amser became a collage student at the age of 17
With great efforts and achievements, Nguyen Mai Ngan (2004), a former student of Hanoi - Amsterdam High School for the Gifted, has fulfilled her dream of studying in Canada.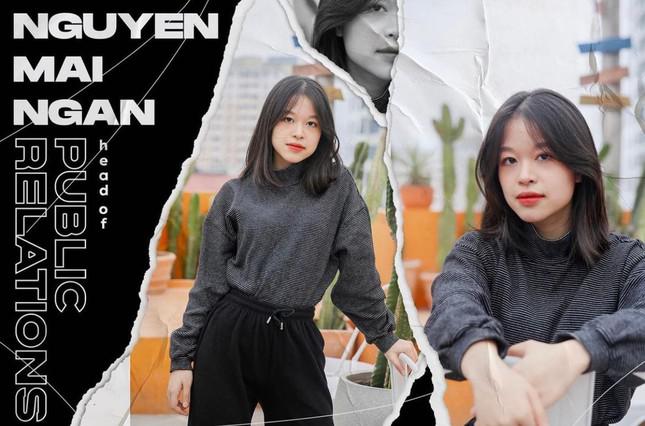 With Mai Ngan, extracurricular activities helped her have more rewarding experiences in her high school years.
To prepare to study abroad, Mai Ngan made a very specific plan right from 10th grade. She said: "I spend a lot of time figuring out which school I love and want to go to. It also has to have appropriate cost, location or study curricular". Finally, the University of Calgary is where Ngan wants to study.
When asked about why she chose to study Accounting, she revealed: "With a professional training program with experienced lecturers, a dynamic and creative international learning environment, this is the goal, it really is the environment I'm looking for." In addition, Calgary is also one of the leading research universities of Canada and has been rated 5 stars by QS stars 2017.
Ever since she was in school, Mai Ngan has achieved outstanding achievements. She was a former English - Chinese student of Hanoi - Amsterdam High School for the Gifted with 4.0/4.0 GPA0and 8.0 IELTS. Not only that, Ngan is also actively participate in extracurricular activities.
She is the former Head of PR for the "Melomance" project, the former Head of Organizing of MASKA 2021 of the "High School Help Kit" project. In addition, Ngan also owns a YouTube channel "mngann" to share about her daily life in Canada . Although only recently established, the channel has received nearly 19,000 subscribers with videos that have more than 150,000 views.
Mai Ngan became a university student when she was only 17 years old without having to graduate from 12th grade. Mai Ngan said: "Because I have met all the conditions to be able to go to university in Canada, so when I come here, I don't need to study in 12th grade anymore and go straight to university."
Ngan also submitted the application directly to the school without going through any center. For her, this is a very memorable experience.
When she went to study abroad, the epidemic situation was still stressful, so she felt regretful that the day she went to the airport, only her parents could see her off. However, after arriving in Canada, Ngan felt very excited to discover more about Calgary. Everything here is great, which make Ngan more confident about her decision.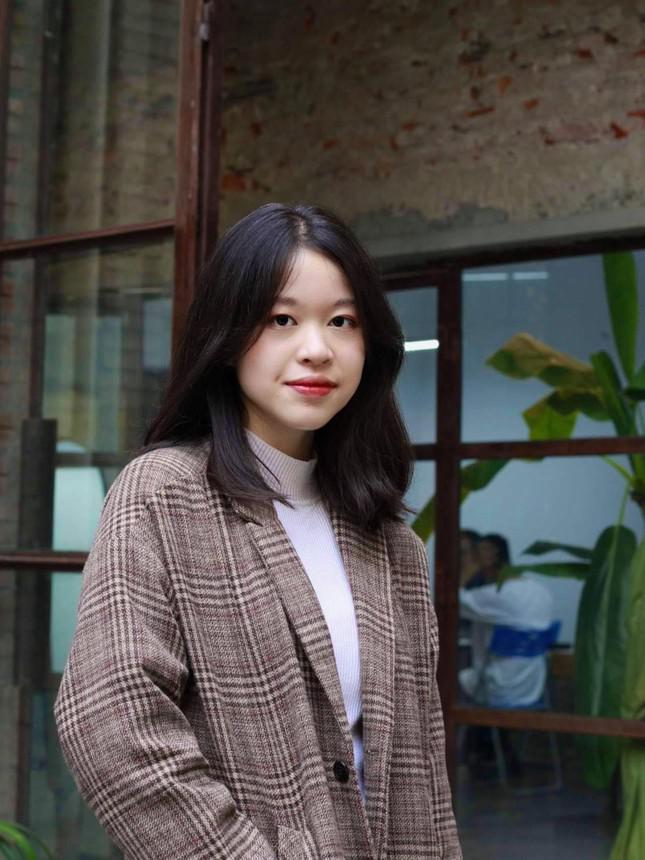 Mai Ngan - the talented Gen Z became a student at one of the top universities in Canada, at the age of 17.
Although the university environment is quite different from high school, Mai Ngan does not face many difficulties. Sharing about her own experiences in university, she said: "The school doesn't have to take attendance, so I have to have good self and time management skills. In the past, I often remember the works by myself. Now, I have to arrange the work on the computer because the amount of homework, tests and documents is a lot."
The program is entirely in English, so I myself need to work harder." AfMai Ngan are thinking about to staying in Canada to work after her graduation: "I want to be able to experience working here, as well as in new countries, in order to accumulate a lot of valuable experience for myself."
Living and studying in Canada has given Mai Ngan a lot of valuable experiences and experiences.
"Please clearly define your abilities and goals. If you do not realize these two things, it is easy to waste time and effort in schools, majors, or even study abroad in a country that is not suitable for you. In addition, try to hone your language skill to help the integration process," Mai Ngan said.
According to Quynh Nhu - Thanh Ngan (Vietnamese Student)
Translator: Nguyen Khanh Linh - English 2023